Reliable West Virginia Criminal Lawyers

Why Choose TKC Law?
The impact of DUI offenses is shocking. Not only you, but your family and close ones can also be pulled into the complex justice system because of DUI charges. If such a shocker hits you, it is wise to hire one of our West Virginia top criminal lawyers. You do not have to conduct a long search for one when you can have TKC Law, all rights reserved, at your service – we filter tons of phone calls daily to help individuals just like you.
DUI penalties depend on the driver's DUI history and the severity of the case. However, even a first-time offender can go to jail. Here are a few examples of DUI penalties that you might face:
For first time offenses: Drivers can temporarily lose their driver's license, face a maximum punishment of 6 months in jail, and a fine of as much as $1,000. First-time offenders can also face interlock installation in their vehicles.
For second-time offenses: Drivers might get a jail term for a year and fines as high as $3000.
For third-time offenses: A jail term for third offenses can be as long as 5 years and fines can be as high as $5000. Third-time offenders will also permanently lose their license or have an ignition interlock system in their vehicle for four years.
Free Case Consultation
Fill out the form below to receive your Free Case Consultation. We will be in contact within 24 hours of your submission.
Has bad luck hit you, and a police officer has pulled you over? As a consequence, you might lose your driving license. DUI penalties can be harsh, and you might even have to spend time in jail. In such a situation, it is best to connect with one of our West Virginia DUI attorney. An experienced law professional can defend you against criminal penalties and license penalties of the singular court system of West Virginia.
Our West Virginia criminal lawyers have extensive legal knowledge to help you from the beginning of your case to the very end. Our straightforward communication will make the otherwise complex legal proceedings easier for you. Our lawyers know how criminal laws and the criminal justice system work because we have been defending West Virginia residents for several years.
At TKC Law Firm You Come First
Get more information about how we can handle your case.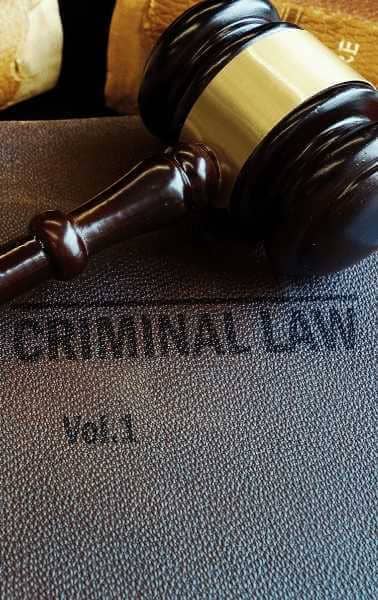 Your Trustworthy West Virginia DUI Attorney
Our DUI lawyers in WV residents turn to assist anyone seeking legal assistance. With their years of legal experience and whether you face a minor DUI charge or a major one, their approach will not change- they will serve you with dedication and focused legal services. We have many competitors, such as Frank Walker Law, in the area. But our team promises to above and beyond to get you the justice you deserve.
At TKC Law practice our West Virginia DUI Attorney extends their legal assistance to a variety of DUI charges such as
Aggravated DUI
Felony DUI
DUI with injuries
DUI drugs
DUI with a minor in the vehicle
DUI defense
DUI DWI
First, or multiple DUI
Underage DUI
Here in West Virginia DUI attorney like ours are skilled, trained, and driven by a passion for helping their clients. Our lawyers put their years of experience to use by handling your case urgently and confidentiality. If you have questions regarding your case or our services, schedule a meeting with us today. You can also find our attorneys on super lawyers for reference.
If you are wondering why you should hire us, here are a few reasons:
Our DUI lawyer WV are familiar with DUI laws and all the legalities associated with it.
We are trained to fight aggressively to protect your rights.
As legal proceedings can be complex, our lawyers will guide you through the process with one-on-one guidance.
We have a wide range of resources and contacts that can aid you in your case.
Details matter a lot to us.
Our DUI lawyer WV come with the advantage of years of experience.
Maintaining your confidentiality is our priority.
Our law firm has built a close relationship with judges, local courts, and probation officers.
Hear It From Our Clients About Our West Virginia Criminal Lawyers
The Stories That Matter
West Virginia DUI Attorney That Cares
It does not matter if you are facing a first or third DUI charge – the whole legal process can take a toll on you, especially college students. Our DUI attorney WV residents can walk you through every step thanks to their trusted and tailored legal assistance and guidance.
Our criminal defense attorney will keep a razor-sharp focus on your case to ensure high-quality services. We pride ourselves on being fighters and our ability to deliver informative consultations.
There is no doubt that our DUI attorneys WV residents have turned to have in-depth knowledge about the ins and outs of the intricacies of West Virginia DUI law.
We invite you to take full advantage of our wide array of legal services. Give our West Virginia Criminal Lawyers a call today for a free consultation and let us handle your DUI Case. We will be more than happy to be of any help to you.
Frequently Asked Questions